Welcome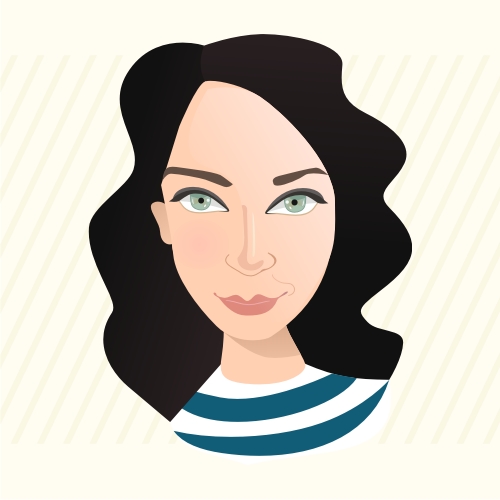 Here's the gossip:
I work with companies in the early stages of market interaction, to help them communicate better. I have also been doing policy work in highly regulated industries for a number of years. I now have a dream job and not taking on freelance project.
In between projects I blog, do online videos and weave stories online.
In between that, I walk around London doing the boring and the not so boring stuff.
By the way, if you just read the work stuff on this website, you're missing out.
Thanks for dropping by,
Sofia
QUICK LINKS: digital-era.org/blog | Digital Scullery | Stuff by Sofia | The Bitter Tea of Exile
FIND ME ON: Twitter | LinkedIn | Instagram