Welcome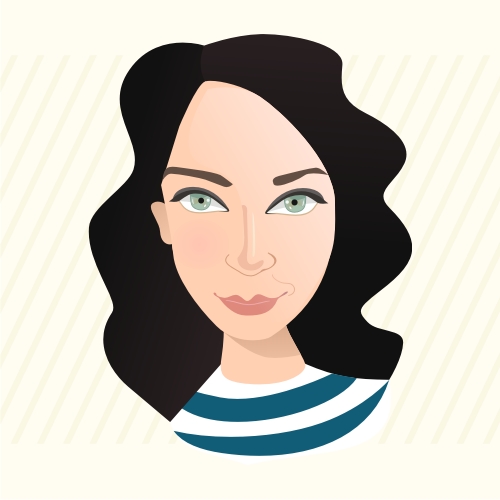 n
I am a policy pro, helping people #belonganywhere, working for Airbnb.
Sometimes, I work with companies in the early stages of market interaction, to help them communicate better. I am currently not taking on freelance projects.
In between projects I blog, do online videos and weave stories.
In between that, I walk around London doing the boring and the not so boring stuff.
Want to talk? I love talking, get in touch!
Sofia